Protect Your
Home
Office
Investment
from Rooftop Deck Leaks
If your Nashville business or residence has a rooftop deck above a living space, our waterproof TPO-alternative decking material is just what you need to keep your space protected.
We offer the best Thermoplastic Olefin (TPO) alternative rooftop decking material. TPO is a type of synthetic polymer made from a blend of plastic and rubber, commonly used in roofing membranes and other industrial applications. Today, it is the most common material used in rooftop deck applications, but it has its downsides. TPO roofing can be vulnerable to high temperatures, chemical damage, punctures and tears, seam failure, and lacks sufficient long-term data on its durability compared to our higher quality alternative.
Our product is superior as its waterproofing characteristics are so reliable, it's used on decking located above living spaces. Protect your home or business from rooftop leaks with our TPO-alternative rooftop decking material.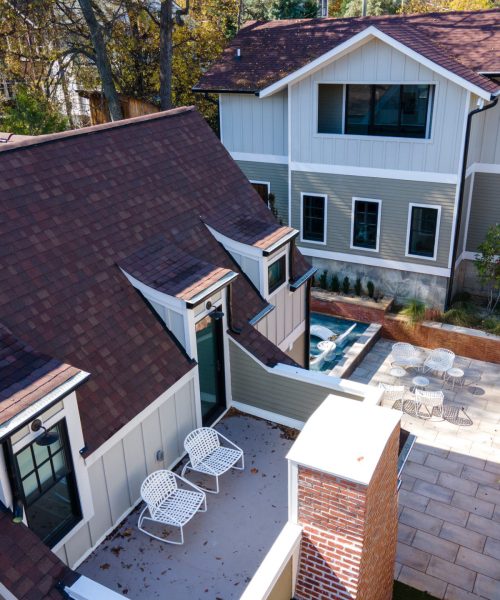 Removal & Remediation
Removal of the existing TPO system can uncover some nasty surprises. Cleaning up the mess and removing any risk of mold and fungus growth is crucial to the health and safety of the occupants.
Learn More
Installation
Building back stronger is the key to longevity. Our certified installers follow a rigorous installation process to ensure only the very best quality and surface finish.
Learn More
Warranty
We stand behind our product with an industry-leading 10-year full Labor and Material Warranty. 
Learn More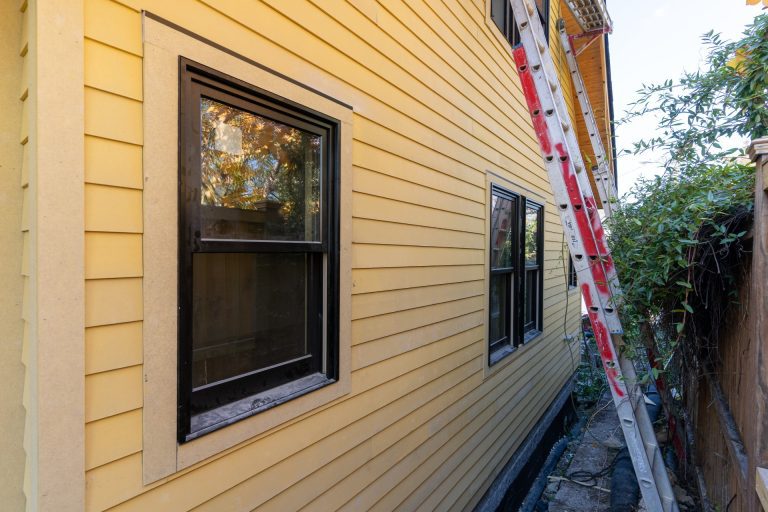 Stage 1: Consultation
For our first in-person meeting, we'll thoroughly examine your TPO or other rooftop decking system to pinpoint the precise locations of any underlying problems.
Learn More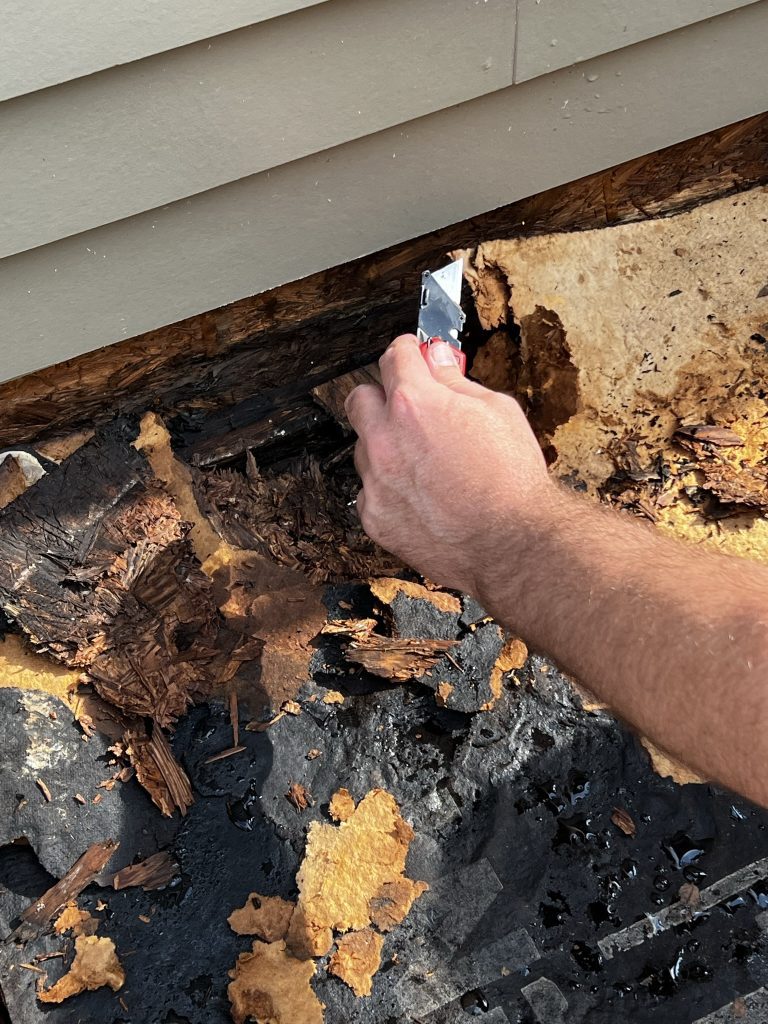 Stage 2: Setup, Removal, & Damage Remediation
Rooftop deck damage is not limited to what is visible on the surface. Our demolition crews are committed to providing your residence with a renewed beginning.
Learn More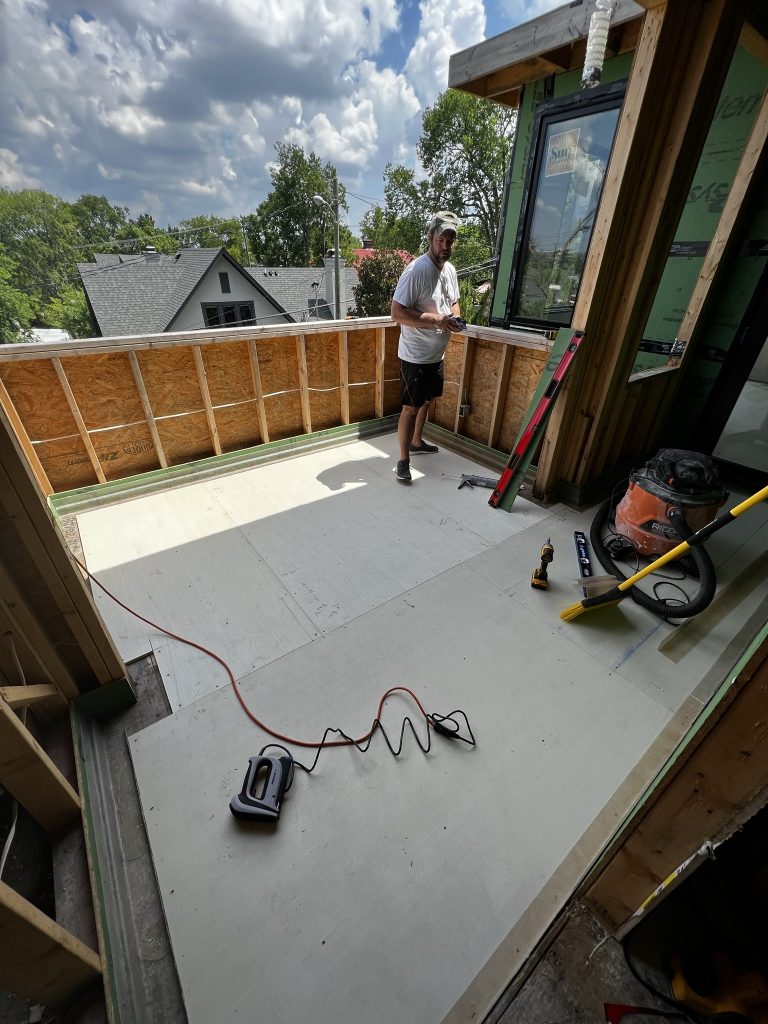 Stage 3: Installing the Permadex System
After the roof has been prepared, our team can install the entire Permadex system in approximately two days.
Learn More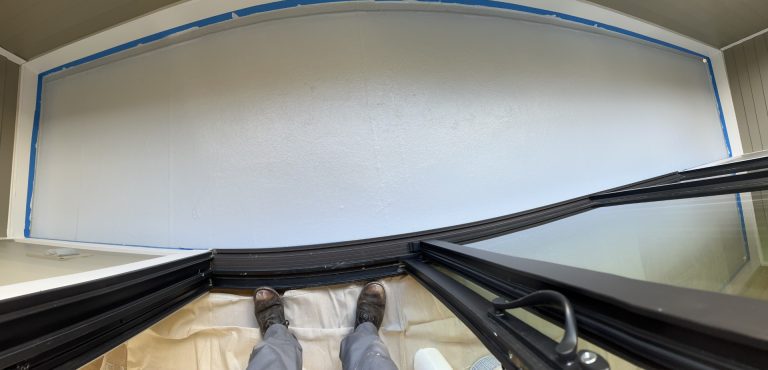 Stage 4: Cleanup & Final Inspection
Upon completion of the Permadex system installation, our sales representatives and demolition crews conduct a thorough cleanup and multi-point inspection to ensure the job is finished to the highest standard.
Learn More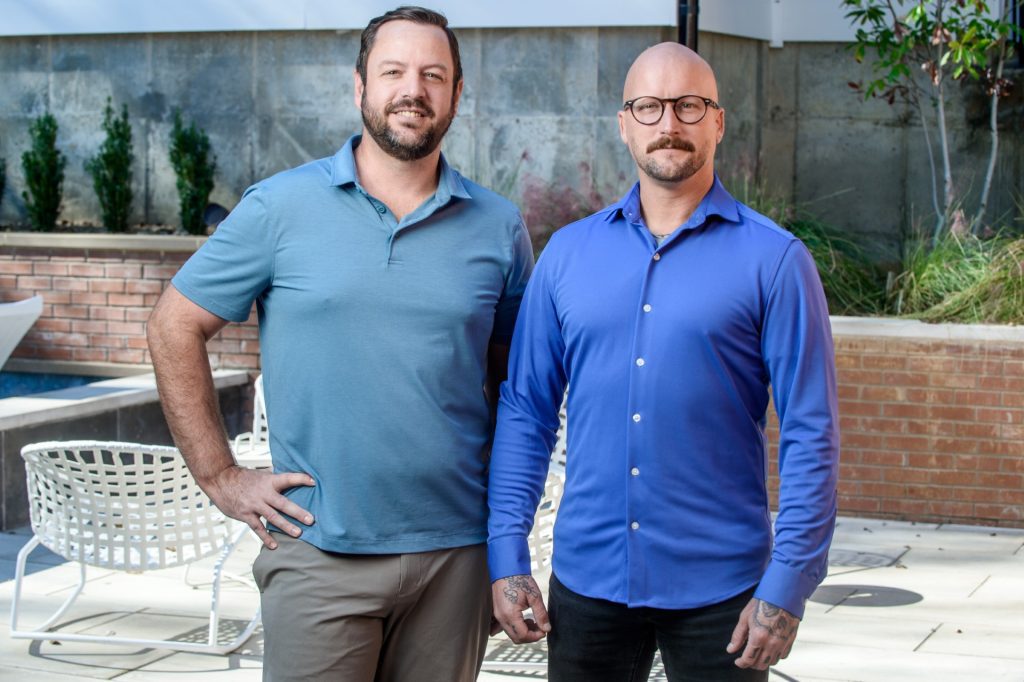 Lelan Williams and T.K. Thomas
Childhood friends and both combat veterans have joined together to bring Lelan's knowledge of composite systems and TK's dedication to craftmanship together to develop the Permadex System. Lelan, the owner of a residential siding and roofing company has long looked for an economical product to replace Residential use of the TPO roofing system. TK, luthier and owner of a high end residential service company has dedicated his energy to product and process improvement delivering quality rivaled by on the very best in the industry.
Frequently Asked
Questions