Rooftop decks should be something you enjoy, but yours may be hiding a serious, potentially costly problem. Permadex makes it effortless to protect your investment — even if you're not sure where to start. Here's how our four-stage process works.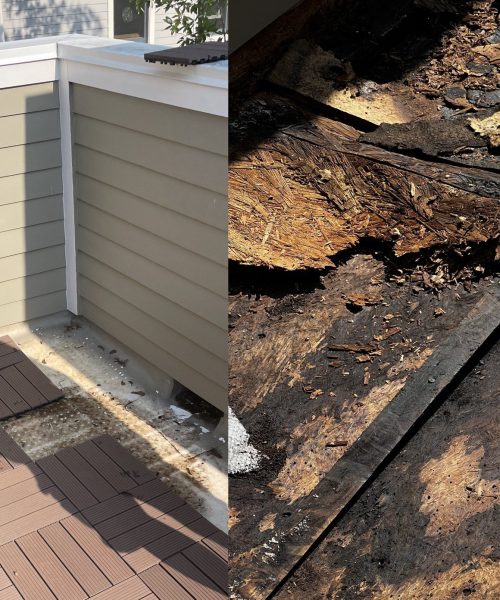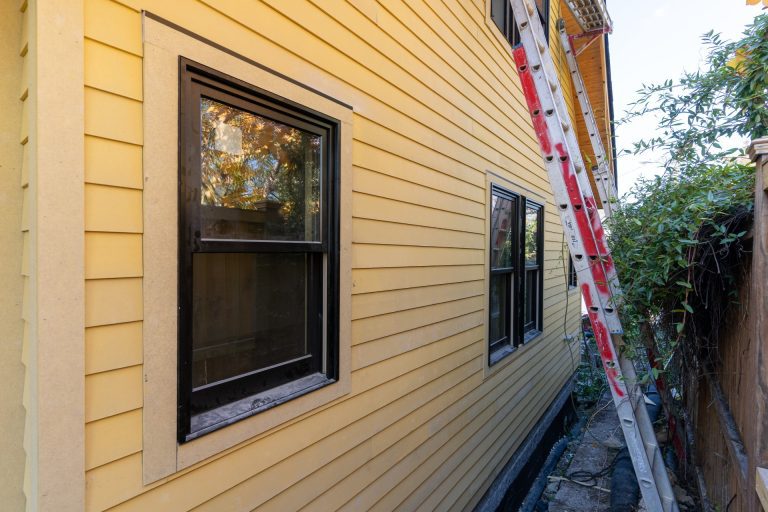 Stage 1: Consultation
During our first in-person meeting, we'll investigate your TPO or other rooftop decking system in depth to uncover exactly where any issues lie.

This step only takes 1–2 hours — but it lays the essential groundwork for everything to follow. By keeping you informed from the start, we help you rebuild stronger than before.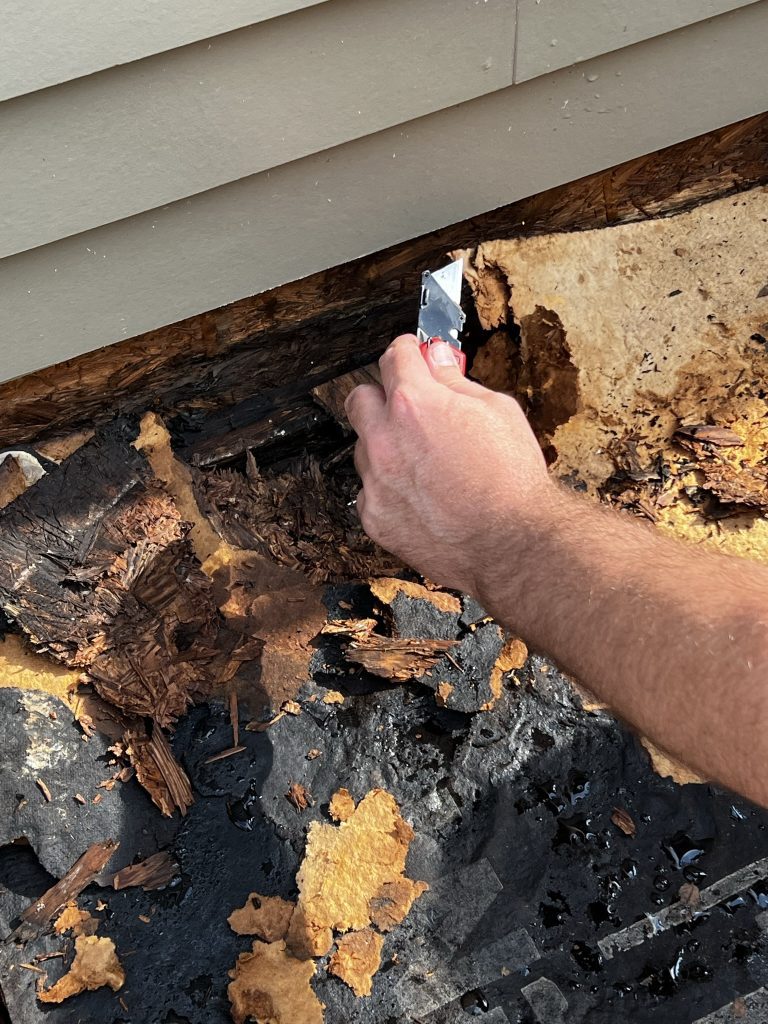 Stage 2: Setup, Removal, & Damage Remediation
Rooftop deck damage is more than meets the eye — so our demo crews are diligent about giving your residence a fresh start.

From cleaning up moisture and removing structurally damaged building components to eradicating mold and fungus, we take exacting steps to eliminate any problems that place your home, health, and family at risk. In the process, we set the stage for a more successful, longer-lasting installation — all in just two days.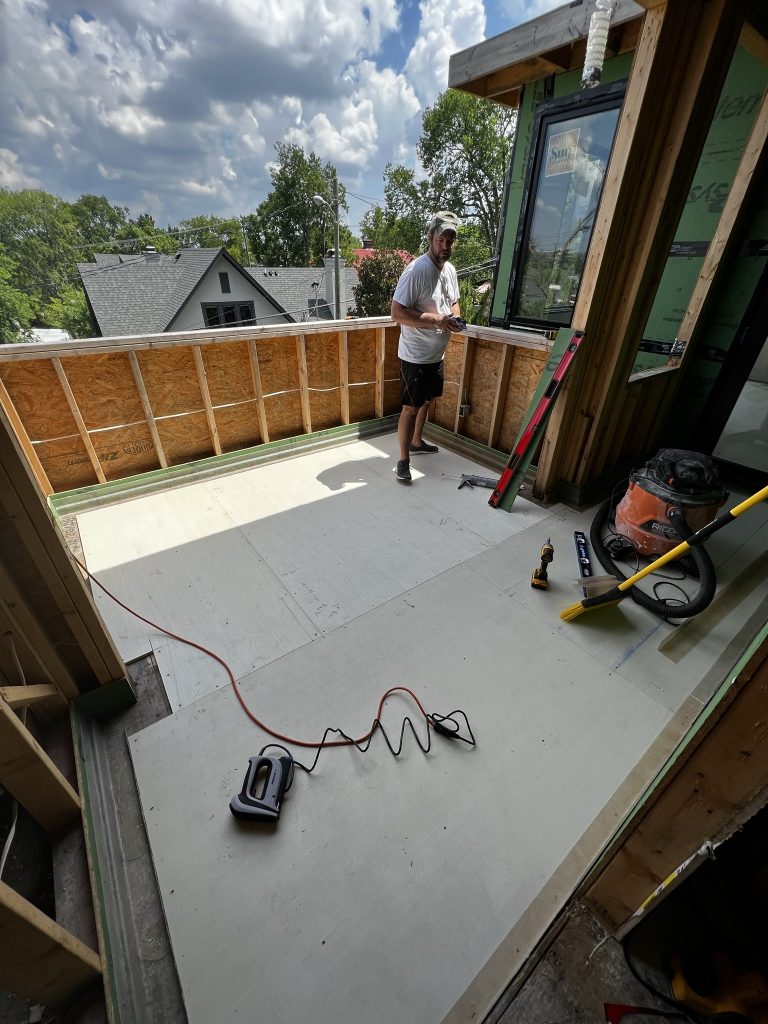 Stage 3: Installing the Permadex System
Once we've prepared the roof, it takes us about two days to install your complete Permadex system.

By employing only certified installers, we're able to complete each job with unfailingly methodical precision — minimizing lead times and producing a surface finish you'll be able to count on for years to come. Even better, our smart approach to streamlined logistics lets you upgrade your rooftop decking with minimal interruption to life as usual and zero effort on your part.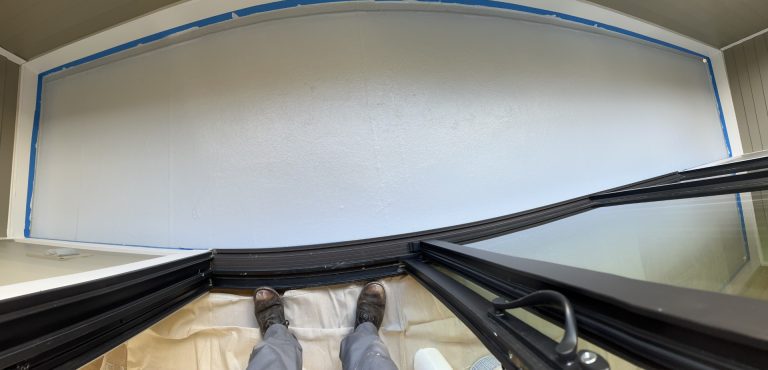 Stage 4: Cleanup & Final Inspection
After installing your Permadex system, we wrap up each job with a comprehensive cleanup and multi-point inspection led by our sales reps and demo crews.

This half-day process brings your installation full circle. Our diligence and attention to detail ensure every project we complete exceeds your expectations.
Start safeguarding your biggest investment by scheduling a Permadex rooftop deck consultation today.