At Permadex, we believe you deserve both peace of mind and excellent design, in the most important purchase you'll ever make—your home. That's why we combined our unique blend of skills to devise a rooftop decking system that delivers relaxation and adds value. A rooftop deck provides a new point of view, from the comfort of your own home.
We are Lelan Williams and T. K. Thomas, founding partners of Permadex. We're also combat veterans, and we run a program to employ fellow veterans on our construction projects, giving back to a community that has served us well in our military careers.
Friends since childhood, we've brought our unusual skills to bear in devising a new roofing system that is economical, attractive, and extremely durable. It's capable of enduring those Tennessee winters and searing summer days. Our methods are flexible too and we're only happy when our clients are fully satisfied.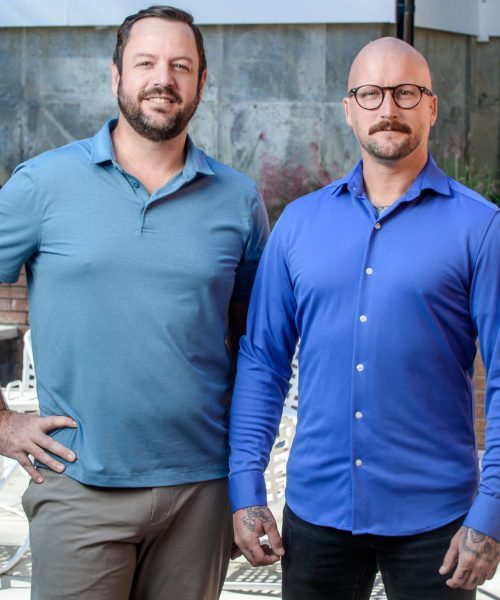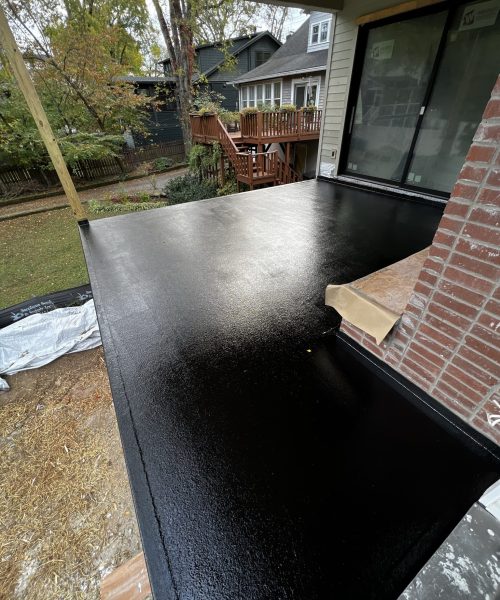 We believe in uniting form and function. We've created an innovative alternative to the rubberized and oftentimes costly TPO roofing material. Inspired by our military experience, our material is used widely in both chemical and marine industries; you won't find a tougher solution!
Lelan is a structural engineer with an understanding of composite building systems. T.K.'s skills include the craftsmanship and attention to detail of a luthier (a maker of stringed musical instruments). We're both obsessed with improving product and process, delivering the finest quality construction at a highly competitive price.
Make it Better

with Permadex

Ever wondered if you could get better value from your home, by adding a rooftop balcony, terrace, or deck? Get in touch today; we'll use our expertise on over ?? projects to devise a plan that works for you.
You'll soon be enjoying a cool glass of punch on your new deck or barbecuing in the fresh evening air!